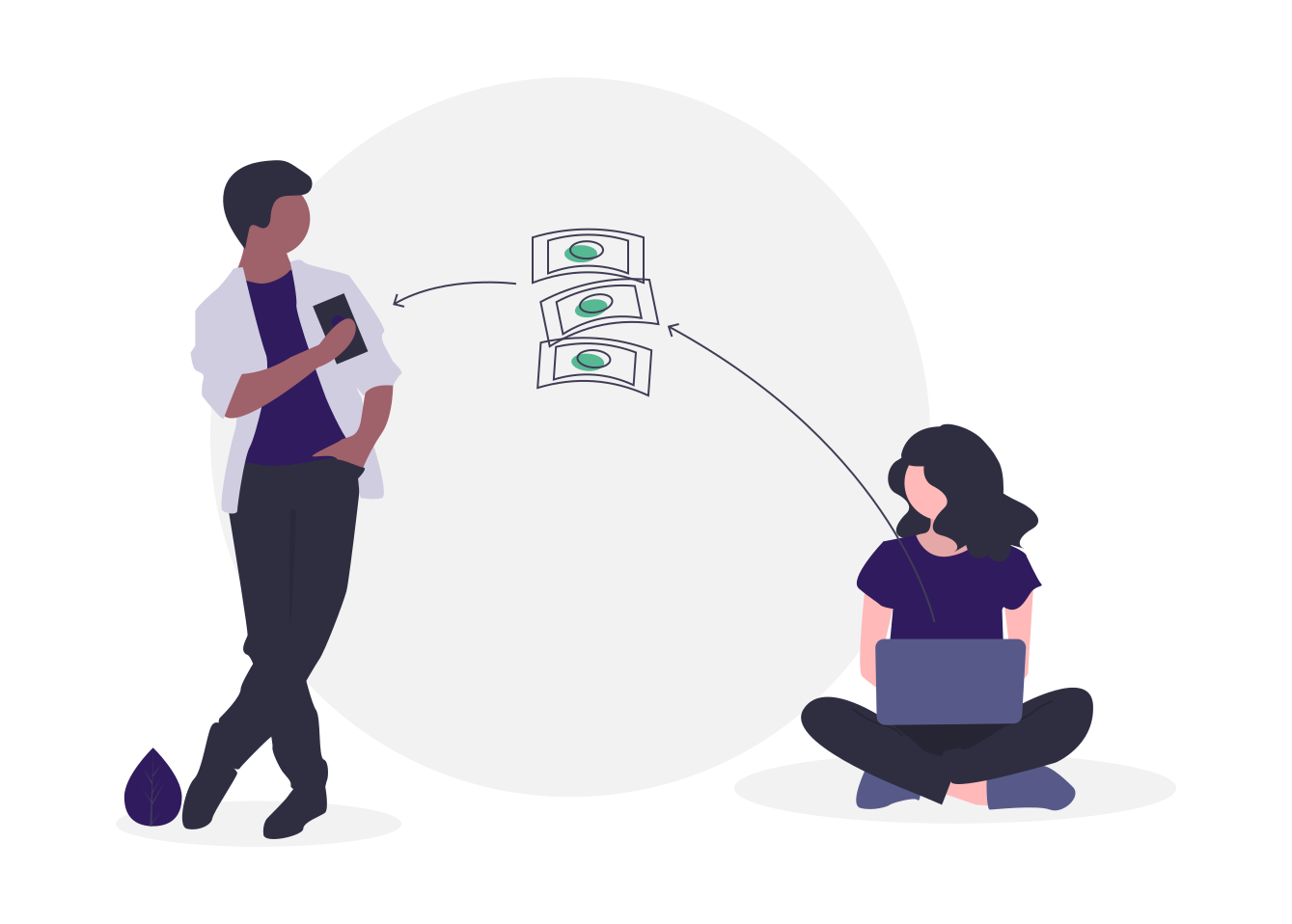 Your generous support allows us to provide vital services to survivors of domestic and sexual violence. 
If you would like to make a donation of physical goods, below is a list of crucially needed items:
Towels/Washcloths
Grocery Gift Cards
Pharmacy Gift Cards
Shampoo and Conditioner
Body Soap
Deodorant
Pillows/Pillowcases
Sheets (Twin Size)
Please help us sustain and expand our services to victims of domestic violence with a secure online donation through Paypal! All gifts to the Blackstone Valley Advocacy Center are tax deductible.
Join our mission. Volunteer, donate, advocate. Get started today.