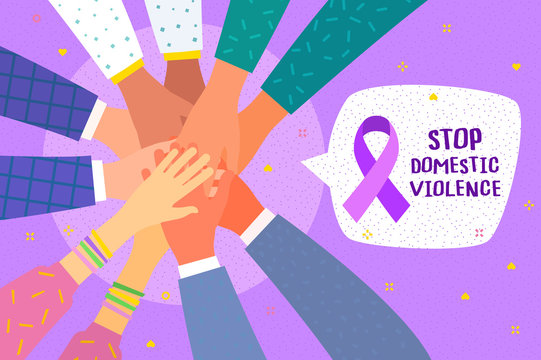 MISSION STATEMENT
Our mission is to provide comprehensiveservices to victims of domestic and sexual violence and prevention education to the community at large.

VALUES
Positive change – We believe in the potential for positive changes in the lives of those served.
Meeting the needs of the community – We believe in promoting a culture that reflects the diverse populations we serve.
A passionate and committed staff – We believe that staff members should be committed, professional, and supported by leadership to do the best they can on behalf of clients.
Collaboration and service integration – We believe in collaboration as a means to leverage resources on behalf of our clients.
Join our mission. Volunteer, donate, advocate. Get started today.