Extra Supplies
You can donate physical goods that would supplement familes of crucial goods.

Make a Donation
You can also donate money through Paypal, to help domestic and sexual violence victims.
Contribute to the campaign
Your generous support allows us to provide vital services to survivors of domestic and sexual violence. Please help us sustain and expand our services to victims of domestic violence with a secure online donation through Paypal! All gifts to the Blackstone Valley Advocacy Center are tax deductible.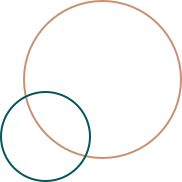 Contact Our 24-Hour Helpline
In need of help? Our 24-hour helpline is provided for individuals in crisis. We have also implemented a chat helpline, which can be found on our site 24/7.
Join our mission. Volunteer, donate, advocate. Get started today.