The Blackstone Valley Advocacy Center (BVAC) is a non-profit organization that has been providing shelter and comprehensive services to victims of domestic & sexual violence and their families for 35 years. BVAC provides inclusive services to Northern Rhode Island and Providence County, focusing on underserved populations.
BVAC will be celebrating its Annual Gala on Thursday, October 6, 2022. This year the event will be held at the Pawtucket Country Club from 6 p.m. to 9 p.m. The funds raised from this event allow us to continue to support victims and families in need.
SPONSOR BENEFITS
A continuous TV loop displaying your logo and/or company name at both the gala entrance and auction table
Distribute swag material and brochures with your logo
Tickets to the gala
Ad in event day program book (size determined by donation amount)
"A" frame centerpiece noting all of the sponsors, along with the QR code to your web site
Thank you acknowledgement during the event; a company spokesperson is welcome to say a few words
Social media shout out on BVAC's Facebook, Instagram, and Twitter pages
Link on BVAC site with hyperlink to your site for one month before and after the event
$1,500 and up
AD SPONSOR
Full page ad $500
Half page ad $250
Business card ad $100
TICKETS
$75 per ticket
$1,000 for table of 10
For more information, please contact Jennifer Swanson at jenny@bvadvocacycenter.org or call us at (401) 723-3057 for more information. You can also visit us at www.bvacri.org.
Blackstone Valley Advocacy Center
P.O. Box 5643
Pawtucket, RI 02862
Checks payable to: Blackstone Valley Advocacy Center
Thank you for your continued support!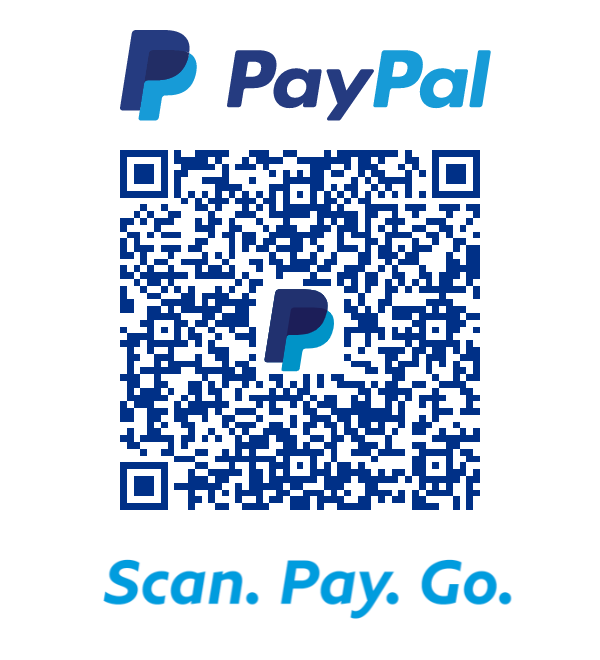 Join our mission. Volunteer, Donate, Advocate. Get Started Today.